Ideas and creativity gathered in this place fused shops and hostel.
We renovated 3-levels old private house in the residential area of NAKAMEGURO.  1st floor is shop space where deal with apparels, dishes and any fashion goods selected from domestic and overseas. Then dining space on the 1.5 floor.  2nd floor and 3rd floor are accommodation facility in 2 styles Japanese and Western.
Based in SO NAKAMEGURO, find new things and enjoy living in Japan.
ショップとホステルを融合し、
アイディアとクリエイティビティーが集う"荘"。

中目黒の住宅街にある3階建ての古民家をリノベーションし、
1階には国内外からセレクトしたアパレルや食器、
雑貨が揃うショップフロア、 1.5階にはダイニングスペース、
2階・3階は和室と洋室を備える多目的施設となっています。

荘中目黒を拠点に、新しい発見のある毎日を。
暮らすように、街を楽しんでください。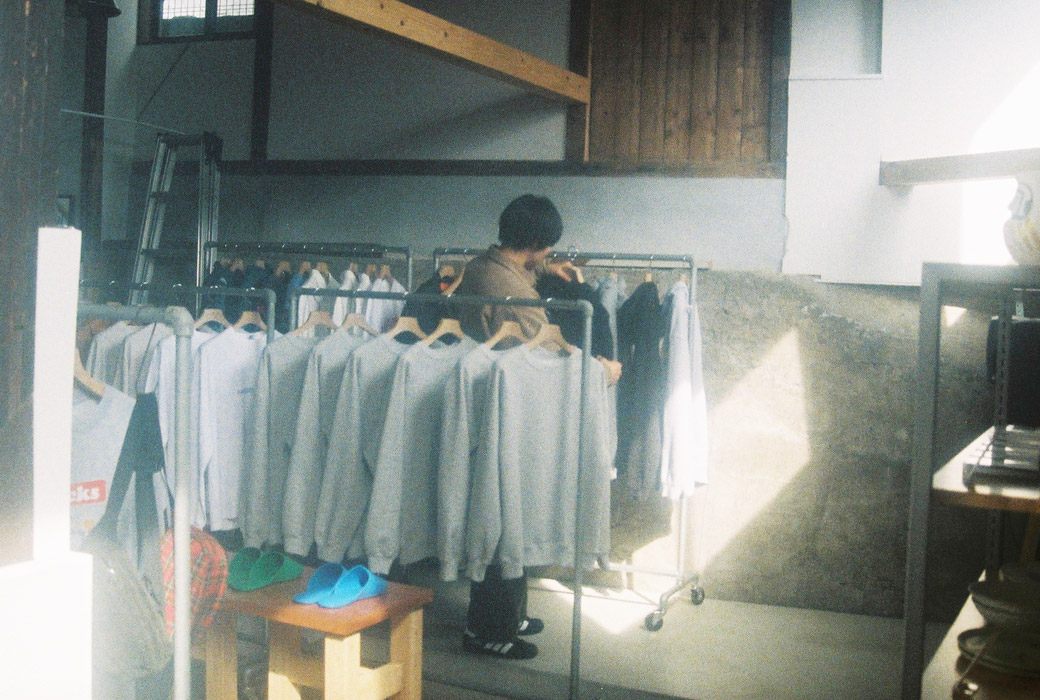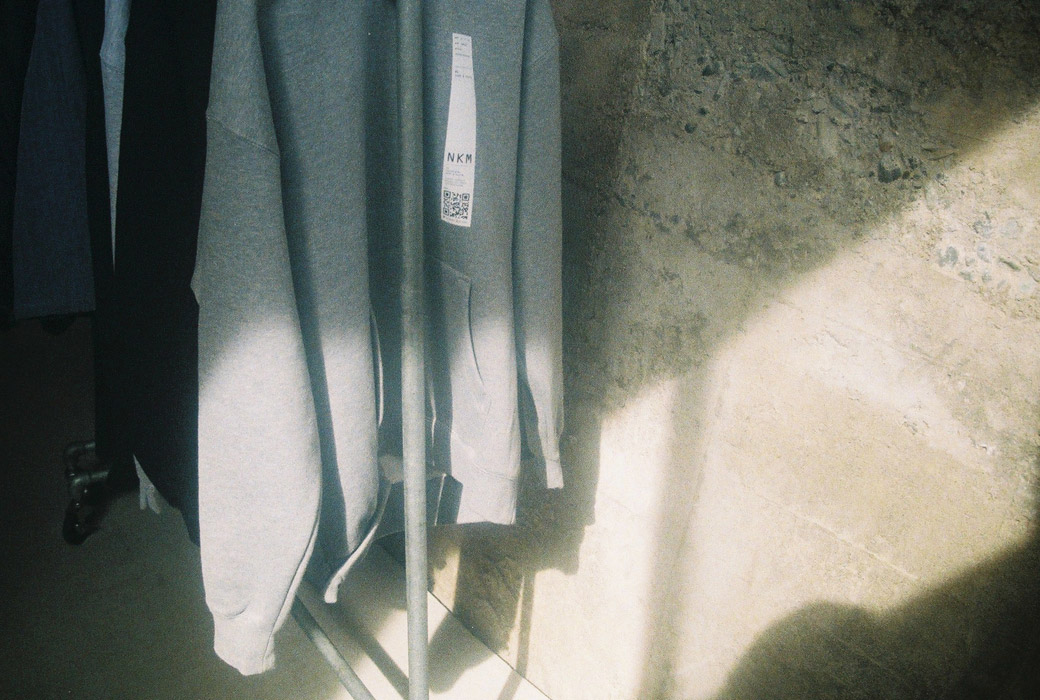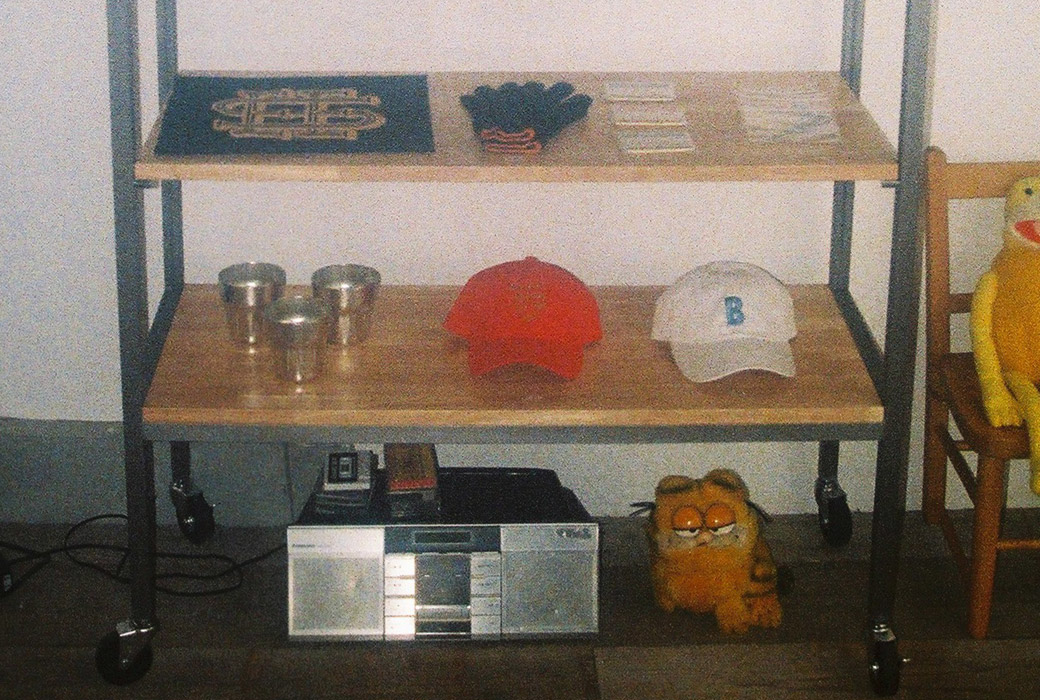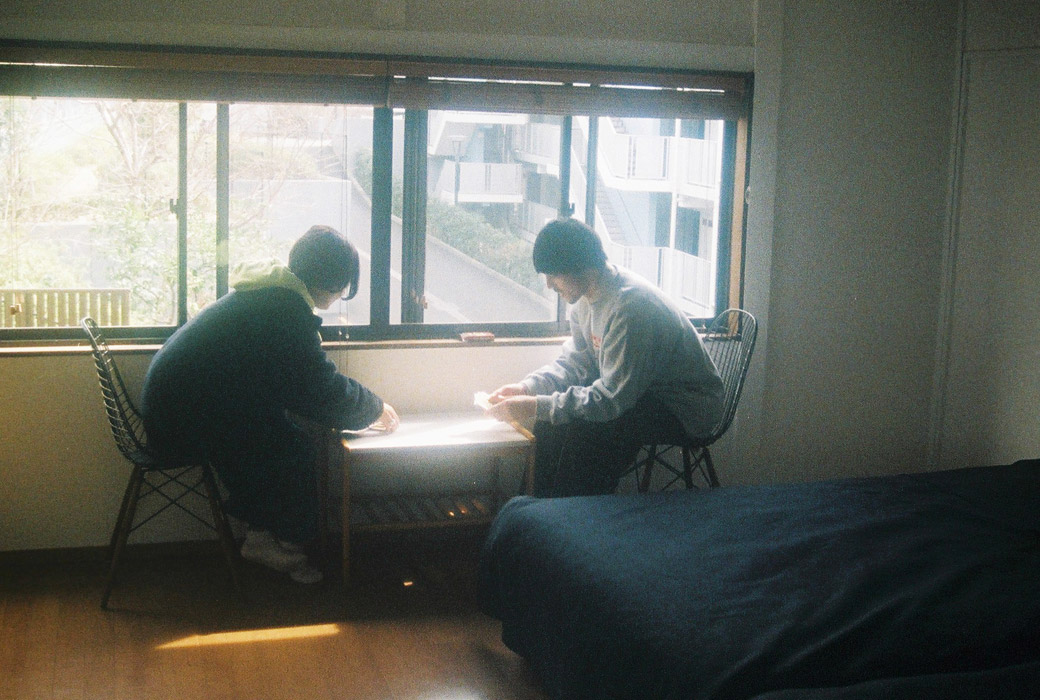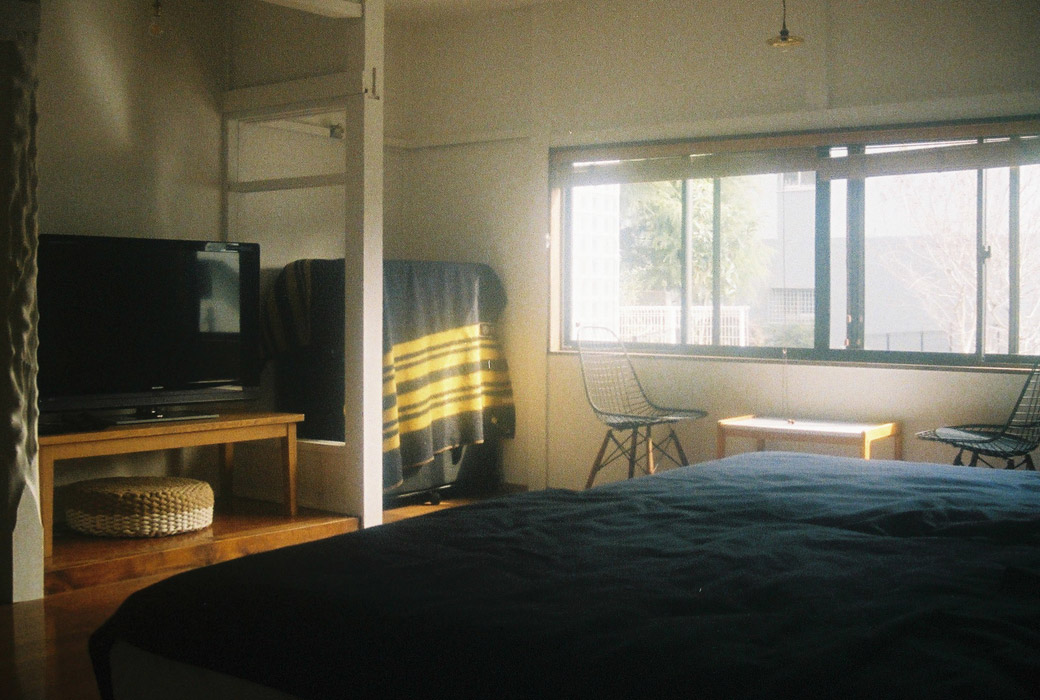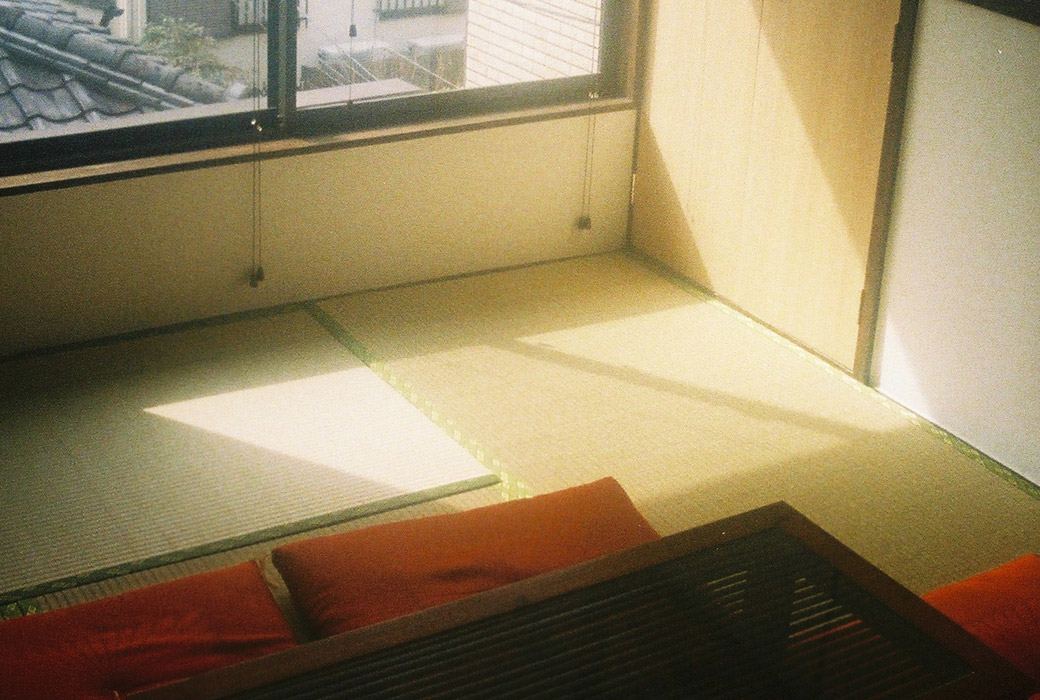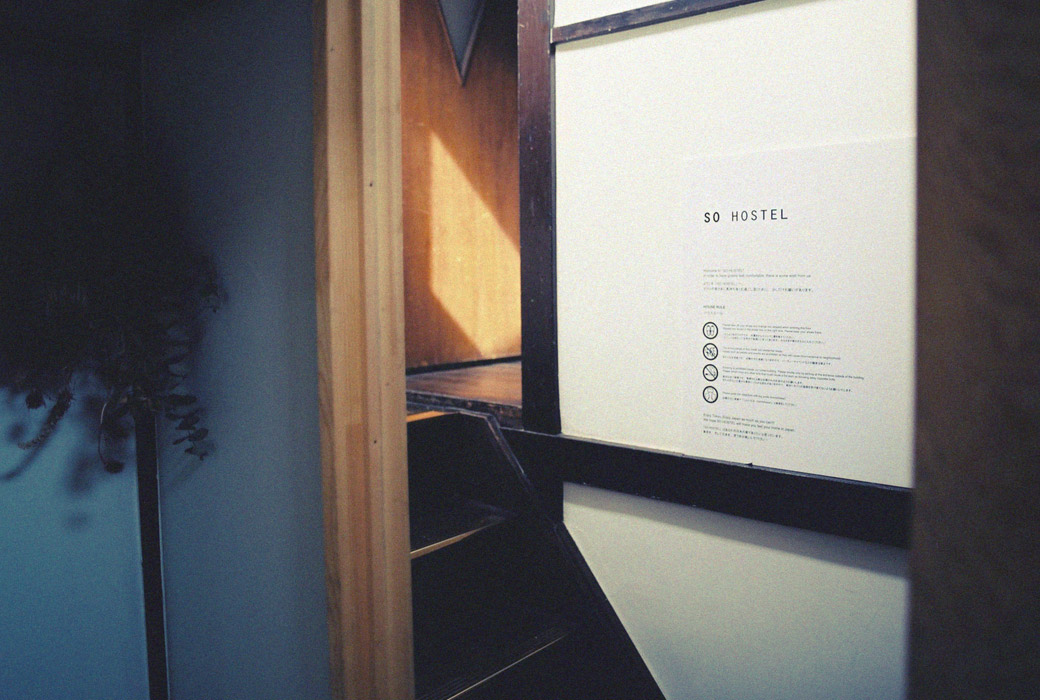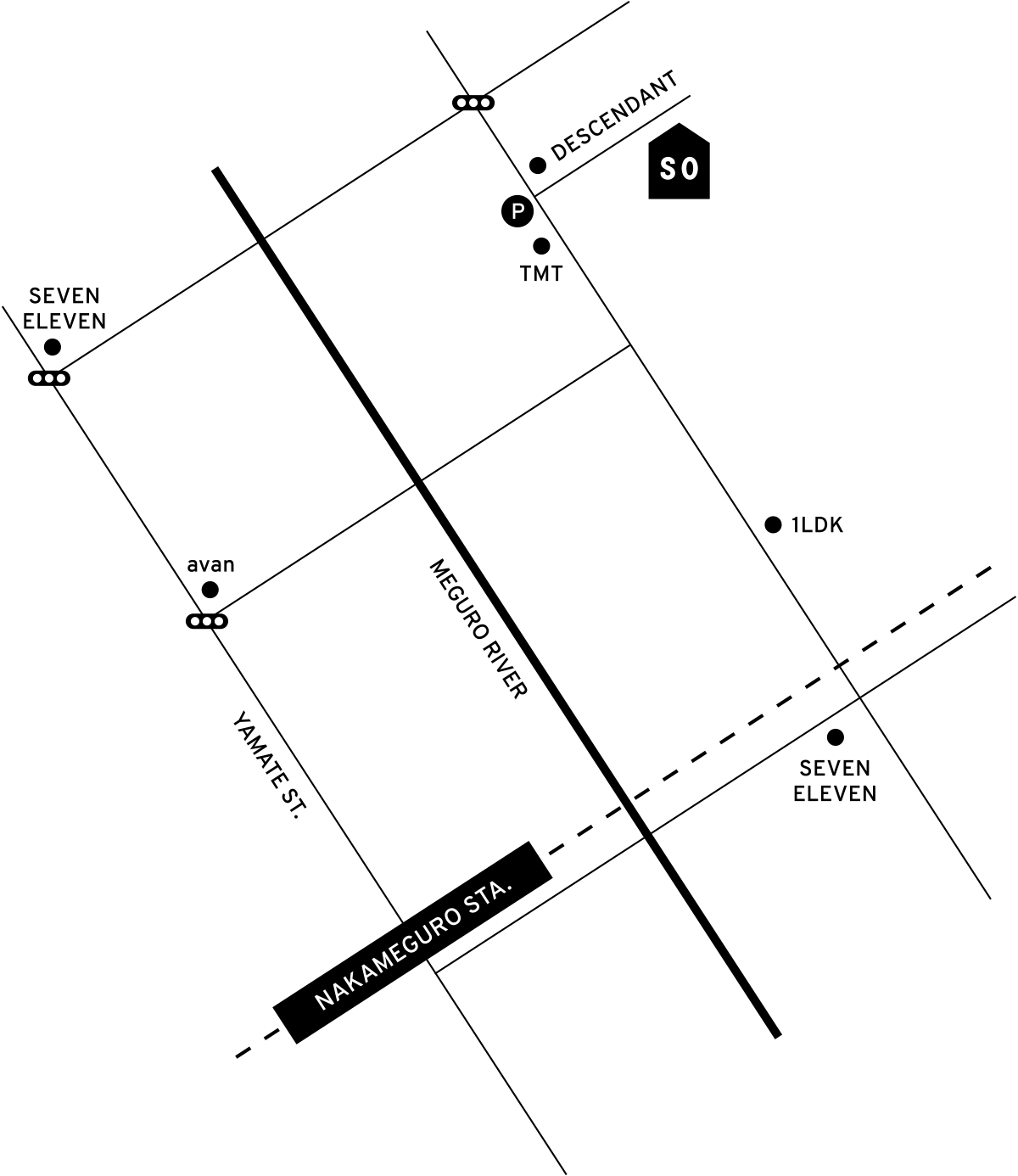 1-6-52 Aobadai, Meguro-ku, Tokyo
153-0042
〒153-0042
東京都目黒区青葉台1-6-52